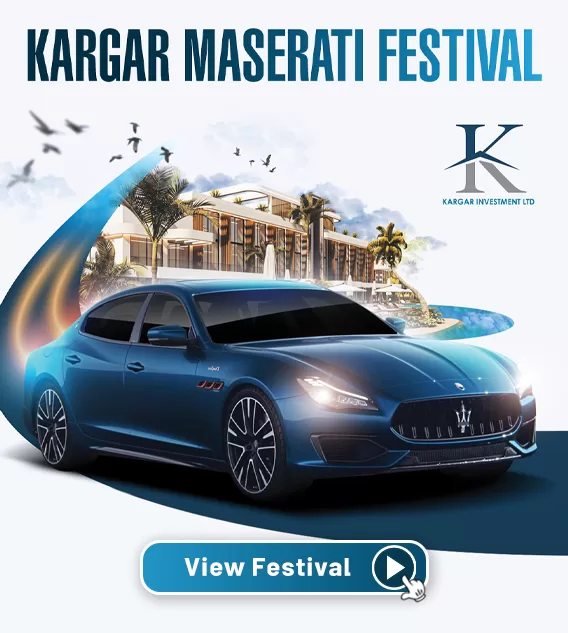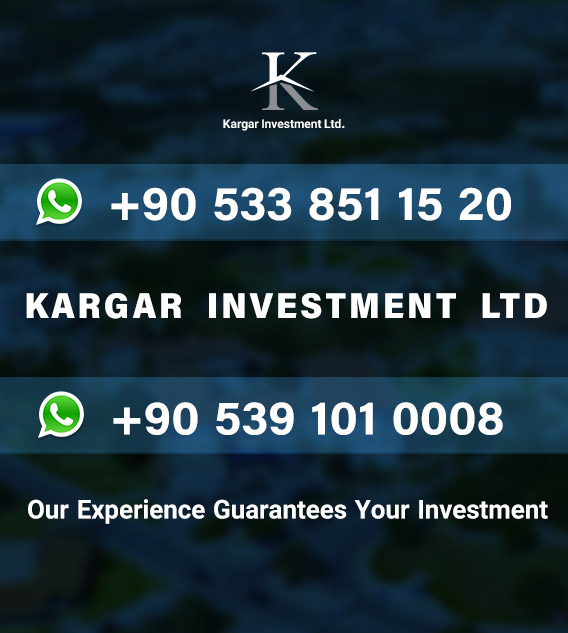 Buy property in Northern Cyprus and Turkey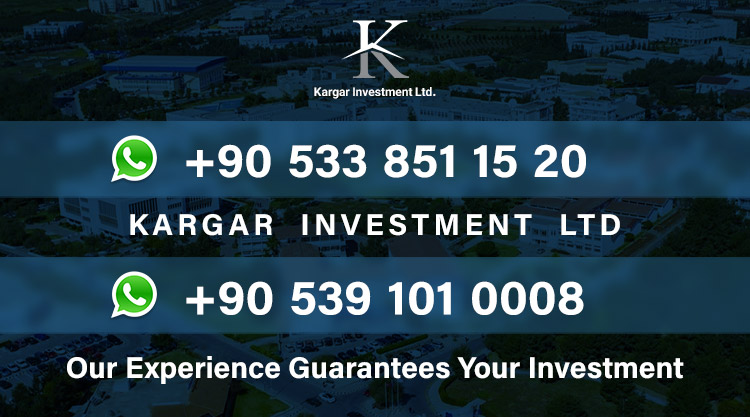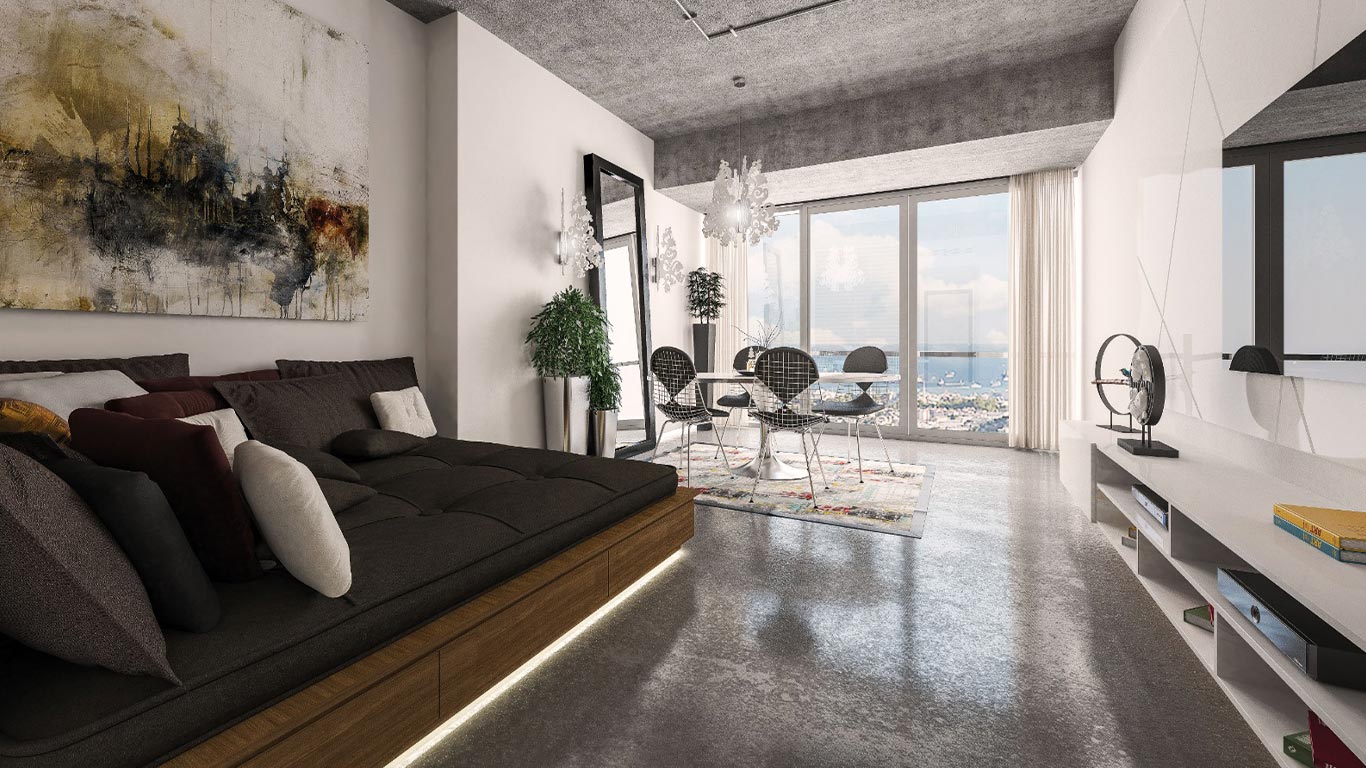 Buy property in Northern Cyprus and Turkey
slider-1
Buy property in Northern Cyprus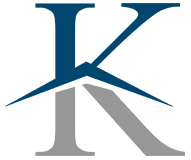 Buy property in Northern Cyprus with Kargar investment and consulting group
slider-2
The most luxurious projects in Northern Cyprus
Find and choose the project you want to invest in by contacting and consulting with us.
Opening of Another KARGAR INVESTMENT LTD Branch in Northern Cyprus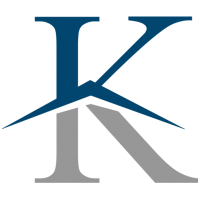 Kargar investment and consulting group 
Provides sales of residential or commercial properties with a group of specialists and experienced consultants. Also with the help of our lawyers we provide the contracts and sales with the highest quality so there will not be any issues regarding your investments now or in future.
If you want to come from other countries and visit north Cyprus Famagusta to invest. You can use our free 3 day tour. Our services start from welcoming you from the airport to saying goodbye to you at the airport.